2D Drawing?
Require CAD drawings or need to meet a dead line?
Whether it be engineering/technical requirements to flooring plans I can help. With a mechanical engineering back ground and experience in designing special purpose machinery I have a broad understanding of tolerancing and fits as well as what can be made and what can't.
Or perhaps you already have a drawing office that still uses traditional pencils but require CAD drawings to email clients and can't do them yourself?
In any case maybe I can help you, Cool As ICE
CAD charged at £20 per hour
3D Visual's?
Maybe you require 3 Dimensional visuals to help view what you are planning?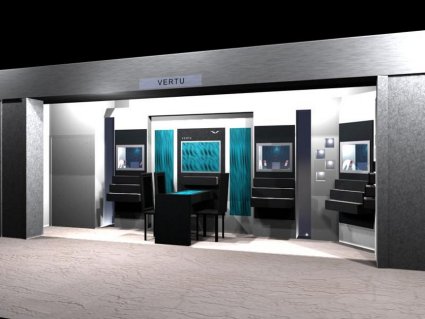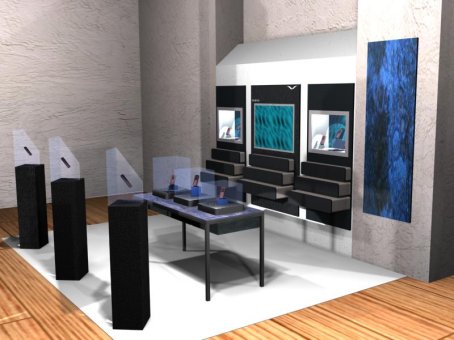 I'm still getting to grips with this program, but as you can see above it is a very valuable visual aid to visualising how any changes will look.
Prices charged at £50 per hour for visuals.
Web Sites
Or maybe you need A web site designed for marketing and putting your company on the web? A web site tailored to your needs, but without paying ££££'s? Or to perhaps update your current site?
If so then I can help, with prices starting from £45 per page and £15 per hour there after to make changes in the future, that site you've always wanted for your company isn't to far away.
If so it won't harm to contact me to discuss your needs.
Cool As ICE.